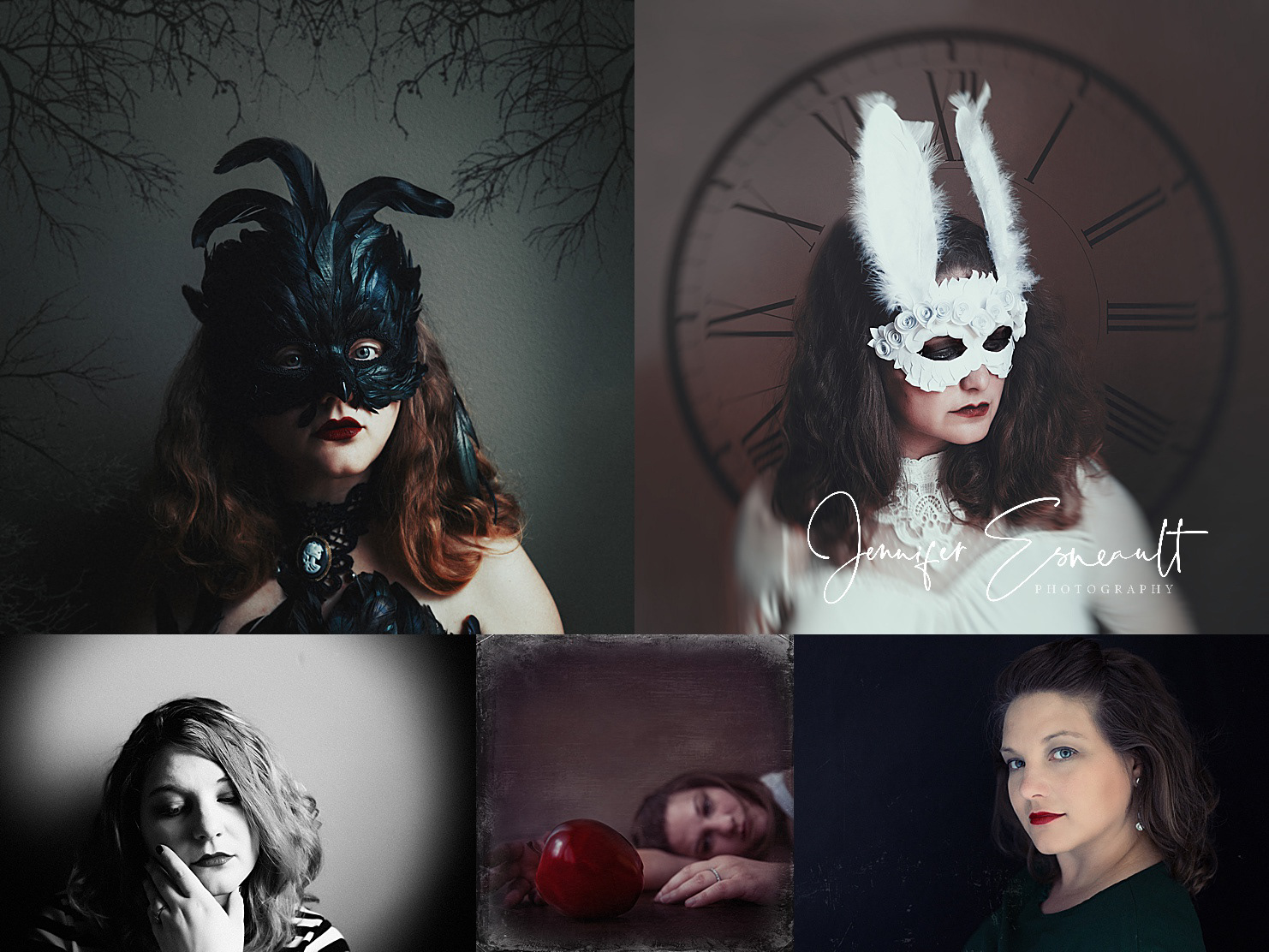 I am a photographer and conceptual artist in Baton Rouge, Louisiana. The work I create for my portrait clients is inspired by editorials and magazine covers. My conceptual work is informed by my own experiences and imagination.
I believe we're all walking stories, and photographs - portrait and conceptual - help tell those stories. I enjoy collaborating with clients on both editorial/traditional portraits and other fine art sessions. I'd enjoy hearing from you if you're interested in an artistic alliance as such.
When I'm not working with clients or on personal projects, I spend time creating mixed media artwork, writing poetry and other prose. Most often, you can find me with my two children and husband, and our dog.
I write about life, art, and other sundry items on my personal blog, "Somebody's Daydream." You can read it at the link below.